TREKKING TOURS
SAMI TREKKING KEFALONIA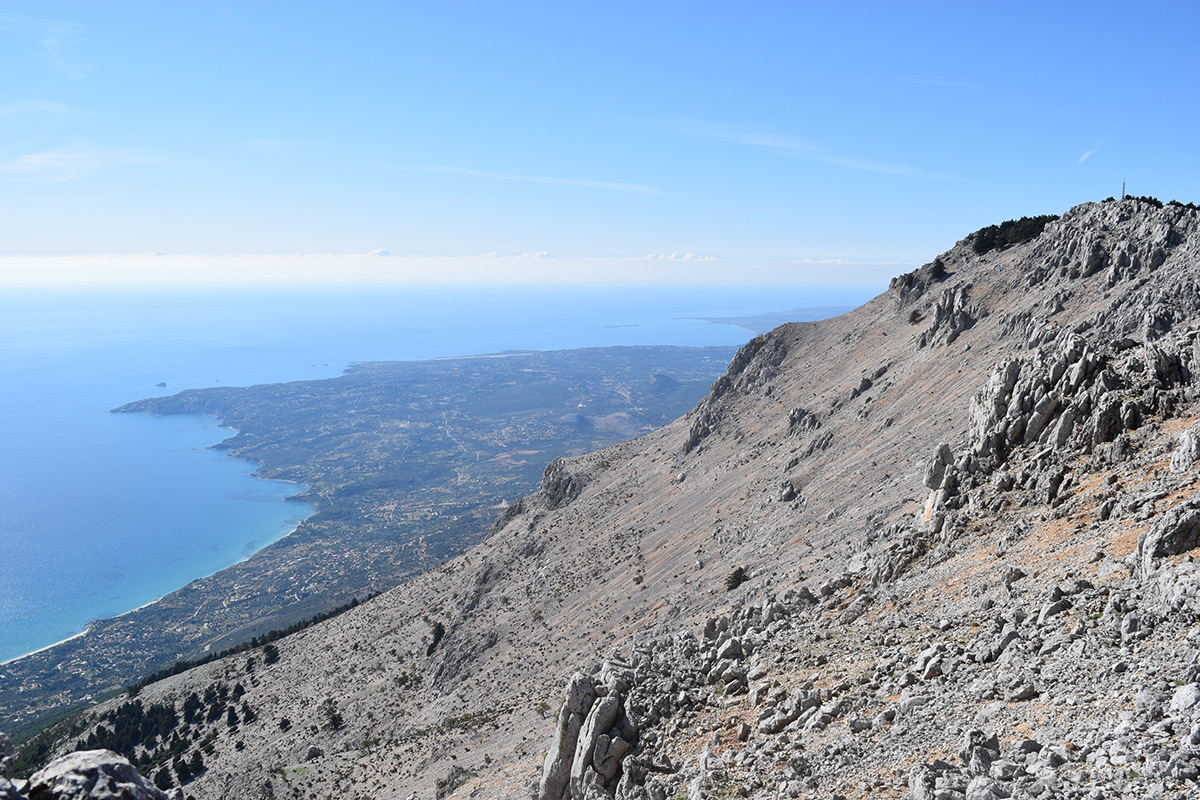 Aenos - Megas Soros
Duration: 2 1/2 hours
Level: Easy - Medium
Price:
We reach Aenos for skyrunning at the ridge leading to Mega Soros, the highest peak of Aenos 1632 meters high. It is a little technical route with a relatively low altitude ideal for beginners and moderate hikers with moderate to good fitness due to the altitude.
Distance of about 6 kilometers and duration of 2 and a half hours.
Transfer upon request.