TREKKING TOURS
SAMI TREKKING KEFALONIA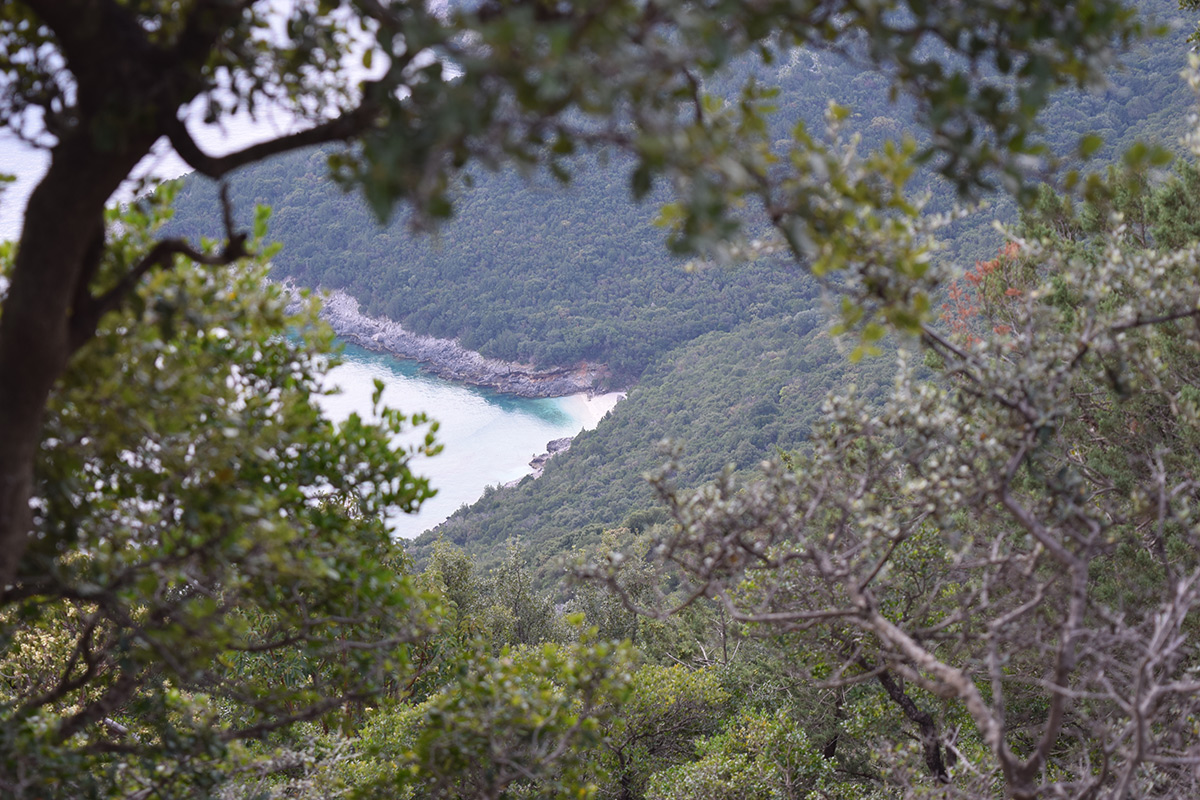 Sami - Antisamos - Spilitsa
Duration: 5 hours
Level: Medium - Hard
Price:
It is a route for experienced hikers with moderate to good fitness.
Starting from Sami in about 50 minutes we reach Antisamos, then a fantastic technical trail in about 1:15 minutes we reach Spilitsa beach. Stop for snacks and swim for those who want and then return from the same route to Sami.
Total duration approximately 5:00 hours.
Alternatively the route can start from Antisamos Spilitsa in approximately 3:30 hours.