KEFALONIA TREKKING
SAMI TREKKING KEFALONIA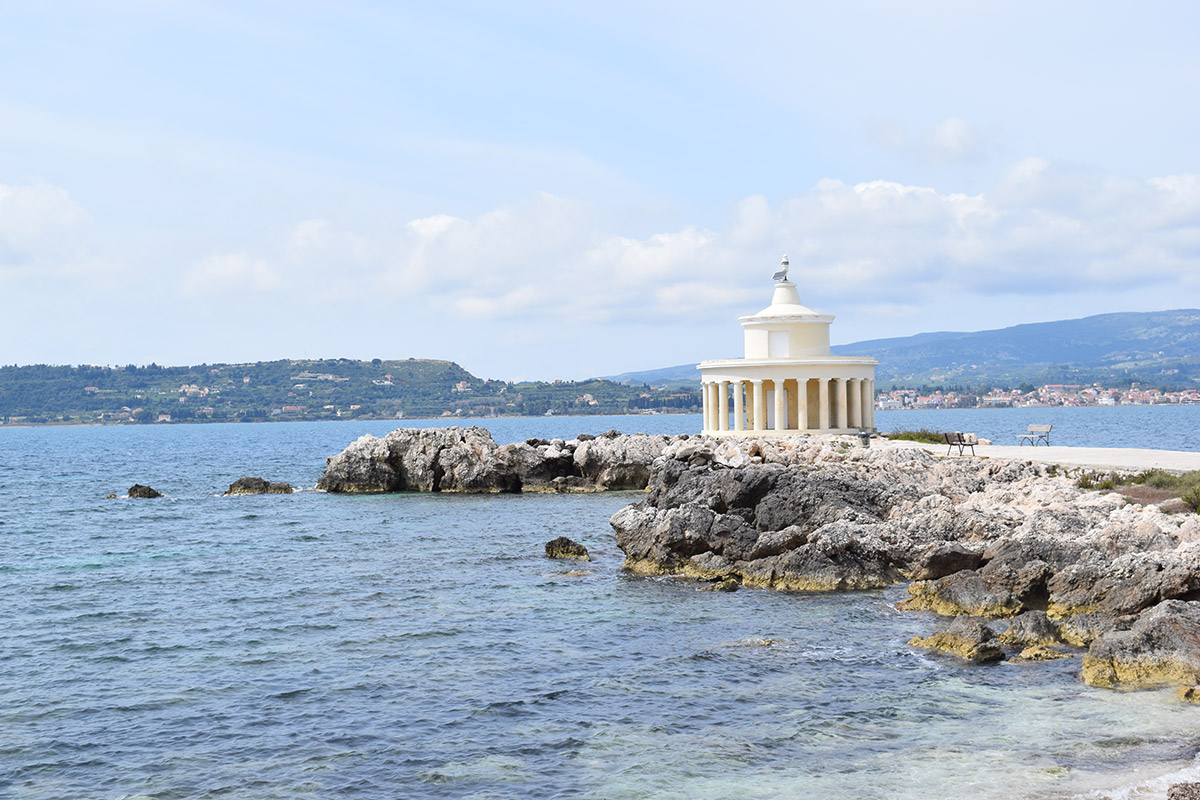 ARGOSTOLI Fanari Tour
Duration: 2 & 1/2 Hours (Depending of the level)
Price: 25€
Description:
We start from "Maistrato". We cross the pine forest and enter a path to the "Katavothres". We continue to "Fanari" and then through a trail with a unique view we end up on a small beach for a break and swim (depentding on the season)
Then, from an uphill route between olive trees and a forest, we end up at the "Polivolio", where we make a short stop to admire the view.
We cross the ridge of the hill seeing Argostoli and Lixouri at the same time and we end up at the monument to the execution of the Italians.
Through pine forest we return to Maistrato completing the route. Bring sun glasses a backpack, windbreaker and clothing depending on the season. Anti-slip branded shoes comfortable for hiking.
Alternatively, the route can be made from your hotel (for Argostoli hotel guests).

Included:
Mountain escort with knowledge of English-French-German and Italian

snack, juice
We advise you to bring:
Sun glasses

A small backpack

Dry food

Sunscreen water

Windbreaker and clothing depending on the season

Anti-slip branded shoes, comfortable for hiking